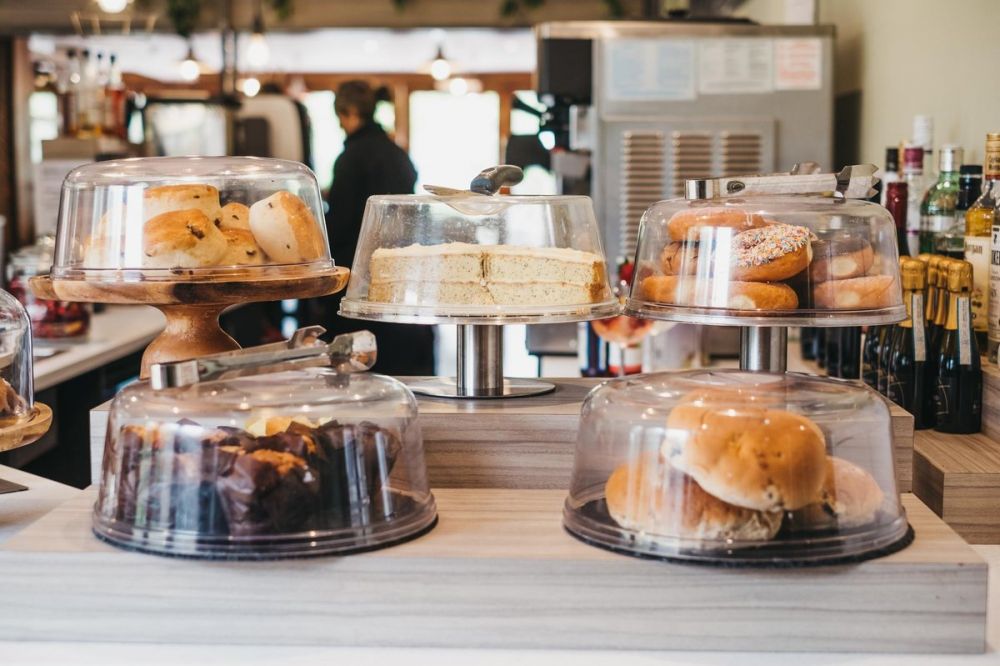 The Cafe team are looking for some extra hands this Summer.
Stockwood Discovery Centre is going to be open 7 days a week during the school holidays and we are looking for some volunteers to help our staff over these extra days
What's involved?
Ideally we would like 4 hour sessions 11am-3pm
Monday - Sunday
You would be helping staff to replenish stock, clear tables, maybe some service.
Based at Stockwood Discovery Centre, London Road, Luton
Why get involved?
You will be helping the charity to keep the site looking smart and clean for all our visitors to enjoy.
Our cafe can get extremely busy and you being there will help with our visitors experience.
You will also help us to have return visitors , as a charity we rely on our visitors to buy in our cafe as we are a free site.
You will make new friends , maybe learn some new skills from the staff up there. It is also a beautiful space to work in.
This would be ideal for students as can go on CV as volunteering for a charity.
How to get involved?
Step 1: Sign into your Museum Maker account or join here
Step 2: Accept the challenge
Step 3: Await a further response from the team who will be in touch with more information
Ideal Skills
Customer Service
Working independently
Ideal Interests
Food & Beverage
Retail
Visitor Service/ Front of House