Are you a keen artist? Lacking inspiration for your next masterpiece? Find a photo of Wardown and transform it into a wonderful watercolour painting! Make sure you send us a picture as we want to create a book for all the artwork, photos and thoughts of our beloved museum during this Lockdown period. The book will be displayed in Wardown once it has been produced with all creations credited.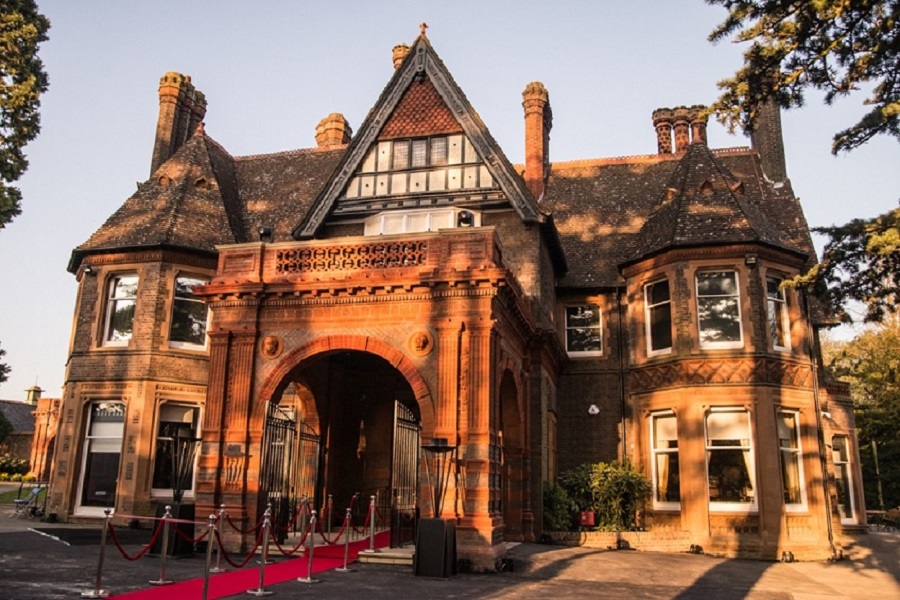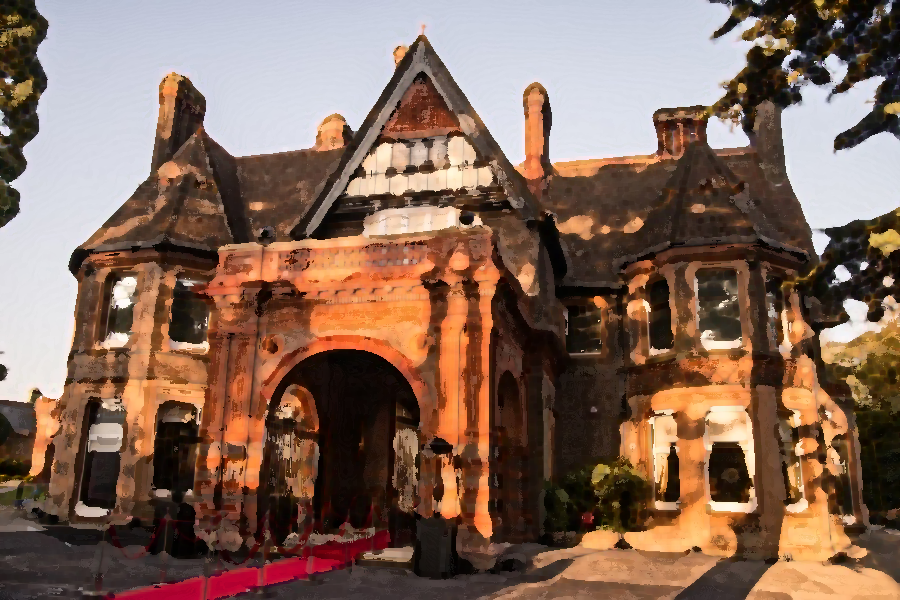 Have you heard of Arts on Prescription? Arts on Prescription schemes provide arts and creative activities for individuals struggling with some level of isolation, encouraging and promoting social engangement through classes and groups. With COVID-19 lockdowns in place recovery times have increased and social engagement has decreased. Museum Makers want to help people in their recovery through creative activities that can be done from the comfort of ones home and helping with digital social engagement. Wardown in watercolour is just one example of our challenges that can do this. Check out our other challenges here.
WHAT'S INVOLVED?
We challenge you to take a photograph of Wardown House and transform it into a stunning piece of artwork.
- You don't have to use watercolour, and form of paint is fine, whatever you have available in your home.
- Why have you chosen the photo? What did you like about it?
Let your creativity flow, and the artwork do the talking. We can't wait to see your paintings!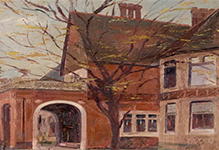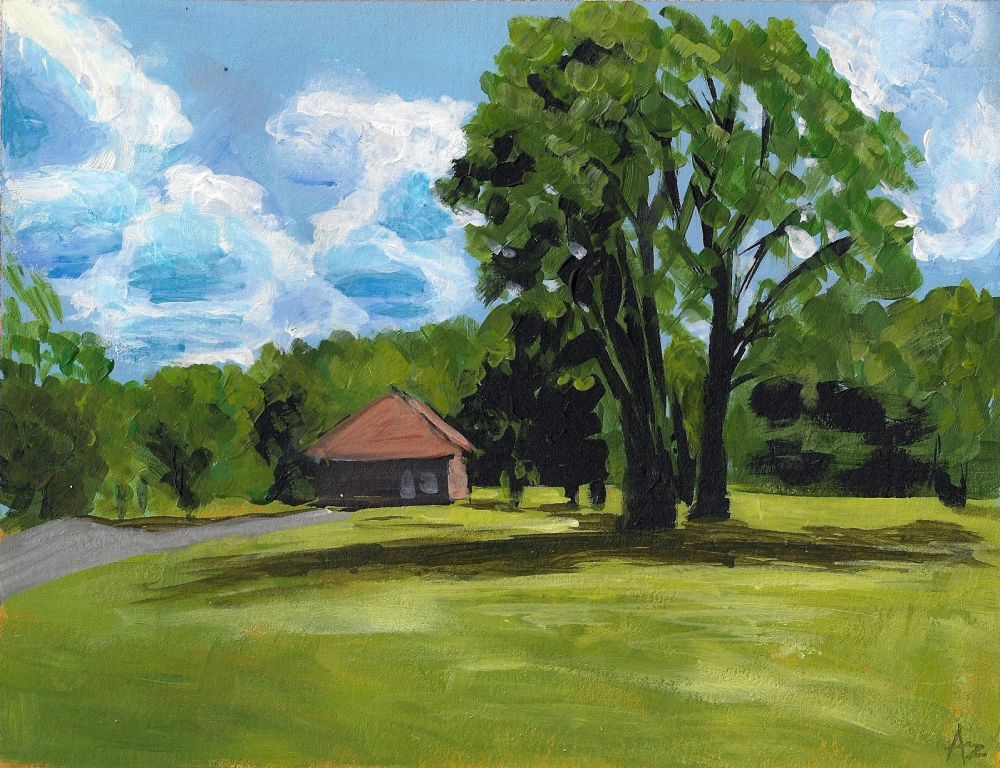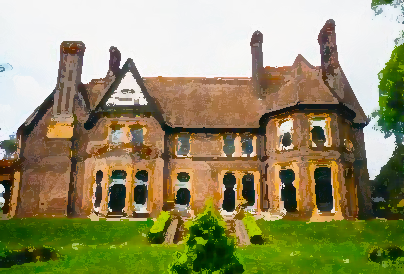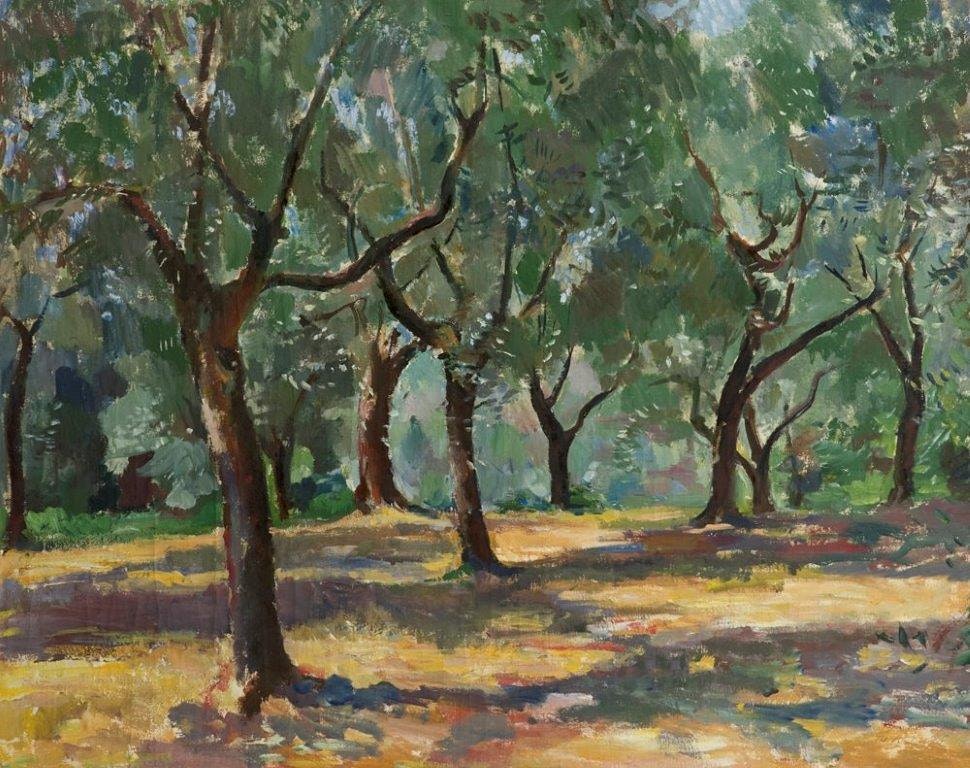 WHY GET INVOLVED?
A great activity during lockdown, particularly for those that are shielding
An expressive and creative output for your thoughts
Inspire us and others with your imagination and creativity
Enhance your knowledge and learn about Theodor Kern and his work
Inspire others to pick up a brush and get painting
Just for fun

HOW DO I GET INVOLVED?
Step 1: Sign into your Museum Maker account or sign up here
Step 2: Accept the challenge so we know youre supporting us
Step 3: Grab your brush and canvas and get painting!
Step 4: Send your painting to the museum makers team here for so we can share it through our social media.
Ideal Skills
Design & Illustration
Photography
Social Media
Working independently