Wardown's penguin mascot relate to Thomas Bagshawe, who before he became Wardown's curator, travelled to the Antartic to study these curious flightless birds, followed by Bagshawe's children's book 'Pompey was a Penguin.' Help us spread the joy of Bashawe's legacy by creating a penguin for our penguin parade!

Thomas Wyatt Bagshawe was born on 18th April 1901, the younger son of Arthur Bagshawe. Thomas took part in the John Lachlan Cope's Expedition to Graham Land 1920-22, which aimed to continue mapping the western coastline of the Weddell Sea in the Antarctic.
Thomas was a director of the family firm Bagshawe & Co. Ltd Dunstable between 1925 and 1947. In 1927 He took over and built up the large family collection of antiques and items of historical importance, opening the Dunstable Museum. In 1939 his collection was donated to us here at Wardown House, Museum and Gallery and Bagshawe was named a honorary curator and later honorary director of the museum. Thomas Bagshaw died in 1976.

WHAT'S INVOLVED?
2021 marks 120 years since the birth year or Thomas Bagshawe. To mark the occassion we want to exhibit a 'Penguin Parade' around the house as we enter into the New Year. These can be knitted, crocheted, felted, etc. as long as it is 3D and no taller than 12cm/15cm. We can't wait to meet all your feathery friends and to display them throughout the house. Get making and if you need some inspiration check out these links below!
Free Penguin Knitting Patterns
Free Penguin Crochet Pattern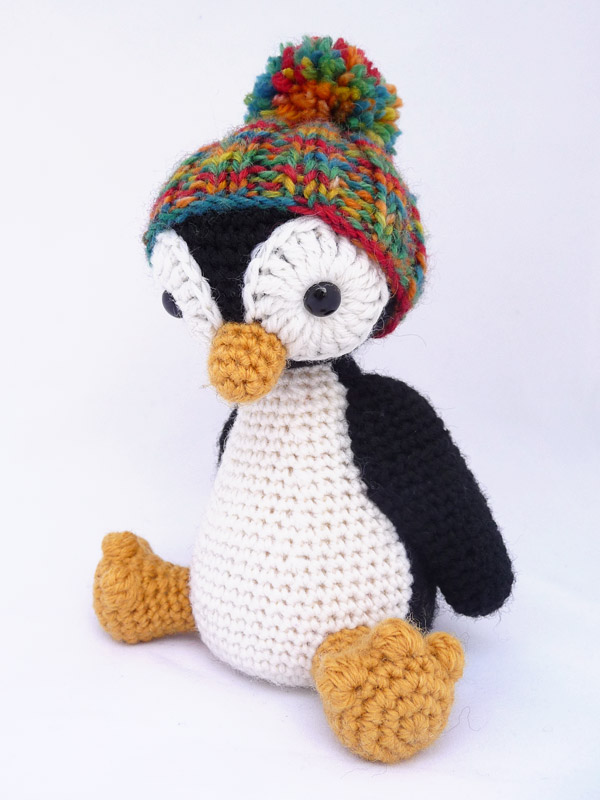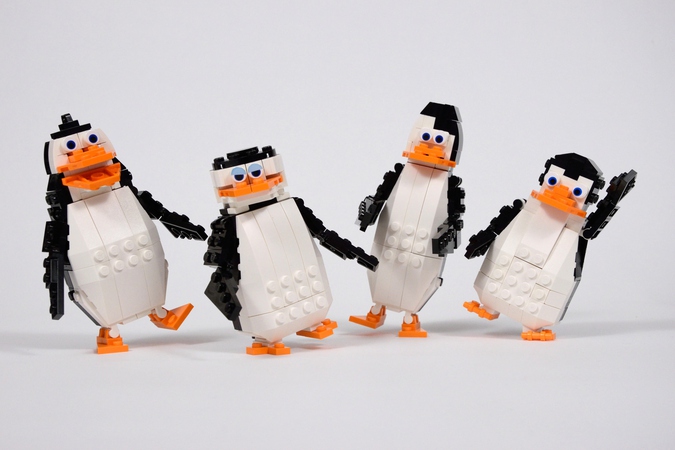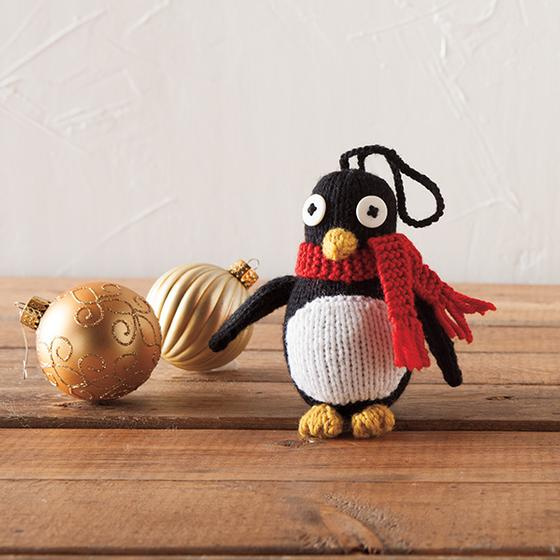 WHY GET INVOLVED?
A great activity during lockdown, especially if you are in isolation
An expressive and creative output challenge
Inspire us and others with your imagination and creativity
Bring something new for others to see in the museum.
Just for fun

HOW DO I GET INVOLVED?
Step 1: Sign into your Museum Maker account or sign up here
Step 2: Accept the challenge so we know youre supporting us
Step 3: Contact us once you have completed your penguins so we can arrange drop off once our museum is back open.
Step 4: Send a photo to the museum makers team here of your penguin so we can share it on our social channels.
Ideal Skills
Design & Illustration
Reading/Storytelling
Working independently
Ideal Interests
Creative and Arts
Design
Events and Programming