Are you someone who likes to stay behind the camera? Always shuffling to the back of family photos? Well we challenge you to step out of the shadows and into the limelight for once. We challenge you to produce a creative self portrait! You can learn a lot by doing self-portraits, and we are not talking about "selfies" taken on your phone. They are fun and have their place, but not for this challenge.



The hard part for some isn't taking the photo, no, the its being in front of the camera. However, even if you don't want your face to be on camera you can still take part in this challenge. You could even just photograph your feet. (Just make sure they are doing something interesting like walking on a woodland path, kicking back in a hammock, looking over the edge or your home balcony, etc. For those where being in front of the camera is second nature think outside the box and get creative! You could incorporate something in your portrait that tells us about yourself. We love getting to know our volunteers that little bit more. Why not take a photo of your shadow or your reflection in water?

WHAT'S INVOLVED?
- Shoot your creative self-portrait (probably several times so choose your favourite), and email it to us.
- Tell us how you created it? Did you use a self-timer? Did you experiment with different shadows and light effects?
- Tell us about your experience doing this challenge? Did you find it hard to photograph yourself?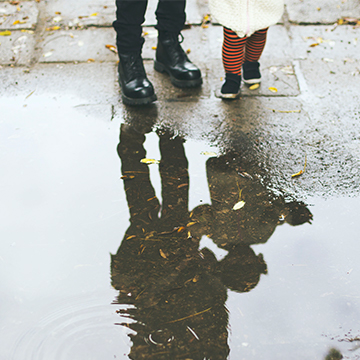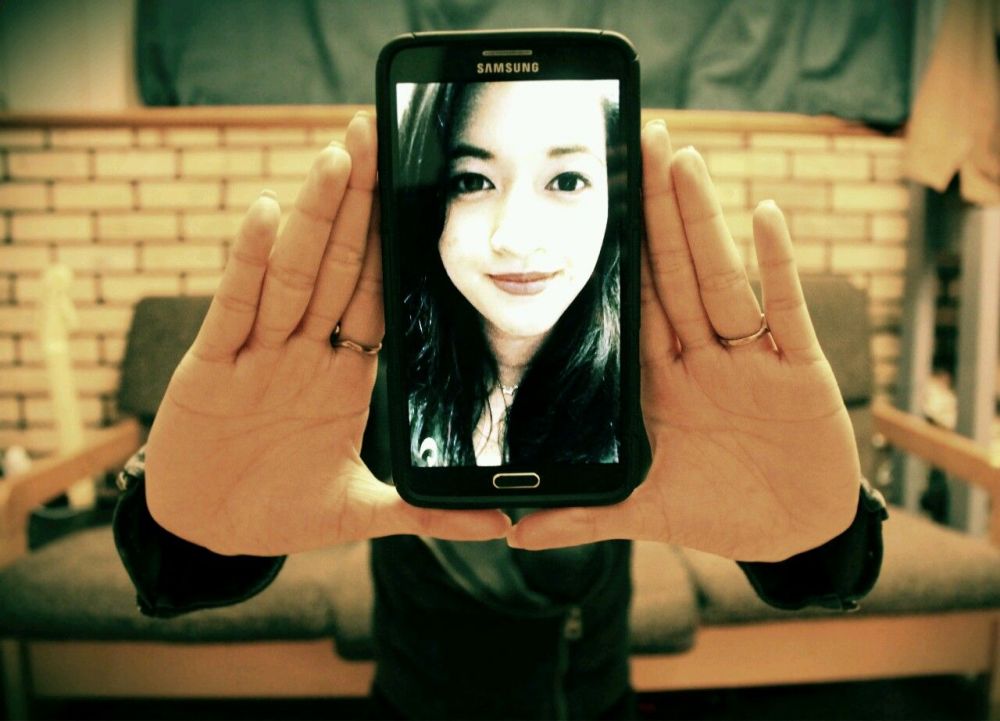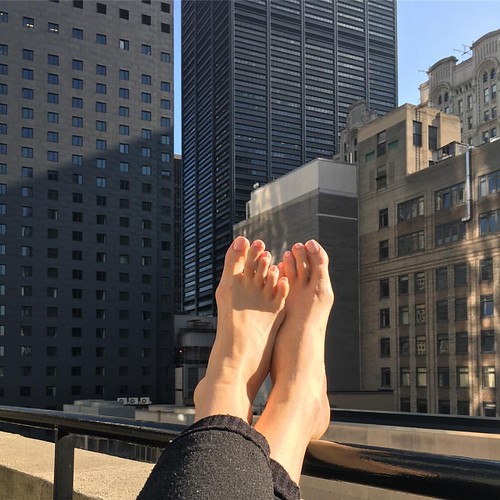 WHY GET INVOLVED?
A great activity during lockdown, especially if you are in isolation
An expressive and creative output challenge
Inspire us and others with your imagination and creativity
Enhance your knowledge of photography and improve your camera skills
Inspire others to get in front of the camera
Just for fun

HOW DO I GET INVOLVED?
Step 1: Sign into your Museum Maker account or sign up here
Step 2: Accept the challenge so we know youre supporting us
Step 3: Grab your phone, camera or any other device and get snapping!
Step 4: Send your photo to the museum makers team here and don't forget to tell us how you took the picture and how you found it.
Ideal Skills
Design & Illustration
Photography
Social Media
Working independently